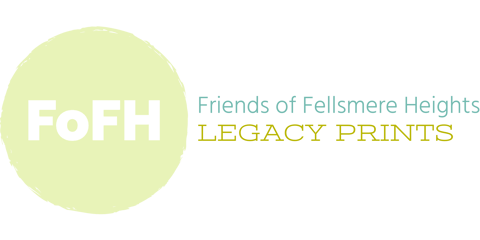 Back to Shop
✺ 1895 BOSTON PARK GUIDE | Sylvester Baxter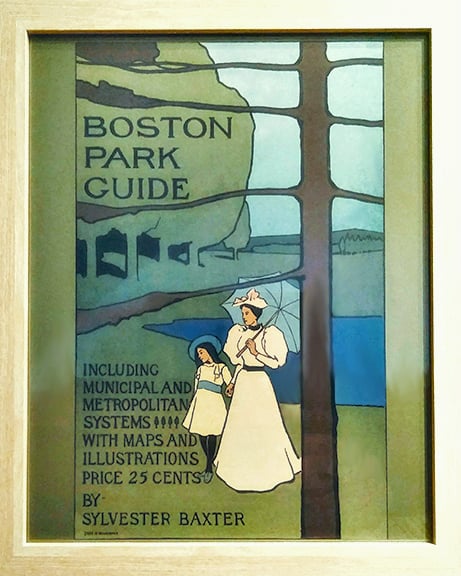 $

55.00
Author, journalist, poet, urban planner and Malden's first park commissioner, Sylvester Baxter, in partnership with landscape architect Charles Eliot, advocated for the creation of the first regional park system in the U.S. through the pages of the Boston Daily Herald and other publications. In 1893, Baxter and Eliot published the report that brought us the local treasures we still enjoy today, the same year Olmsted, Olmsted & Eliot created Fellsmere Park a short walk from where Baxter lived on a hill overlooking greater Boston in Malden's west end. Thank you Sylvester Baxter.
This 16 x 20" reproduction print is complemented by a simple, white-washed, blonde wood frame 1" in width. Also available in a deep cherry-finish 1.5" frame. Please inquire if interested in the latter.
PLEASE NOTE: Shipping is not currently available. You will be asked to enter a shipping address upon check-out, but only local pick-up and delivery are available in Malden, Massachusetts, arranged through email. Thank you for your understanding.
1895 Boston Park Guide Including Municipal & Metropolitan Systems, with Maps & Illustrations. Artist: Charles H. Woodbury (American, Lynn, Massachusetts 1864-1940 Jamaica Plain, Massachusetts); Published by Sylvester Baxter (American, Boston 1850-1927 San Juan, Mexico).