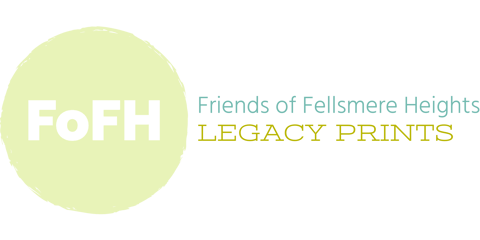 Back to Shop
✺ 1896 MAP of the COUNTRY ABOUT BOSTON | Olmsted, Olmsted & Eliot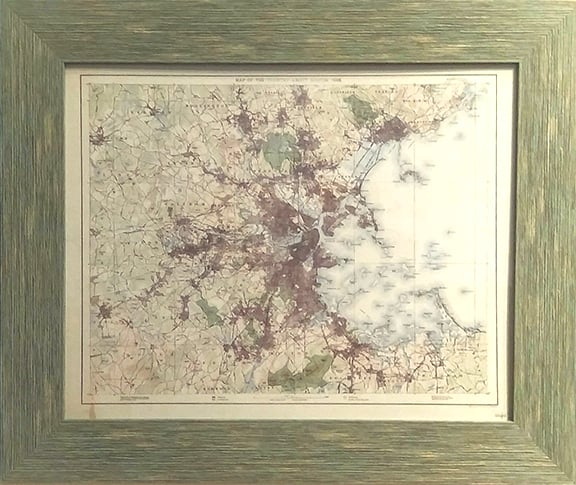 $

65.00
In 1893 landscape architect Charles Eliot and journalist Sylvester Baxter published the report that created the Boston Metropolitan Park system, the first regional park system in the country, and legislation that resulted in the first regional land trust in the world: the Trustees of Public Reservations. That same year Fellsmere Park was also created through Eliot's partnership with the Olmsteds. In eleven short years Charles Eliot accomplished more than most. His untimely death from spinal meningitis in 1897, at the age of 37, robbed the country of one of its most talented landscape architects ever. Thank you Charles Eliot.
This framed 16 x 20" reproduction print is complemented by a textured, green-washed, antiqued hardwood frame approximately 3" in width.
PLEASE NOTE: Shipping is not currently available. You will be asked to enter a shipping address upon check-out, but only local pick-up and delivery are available in Malden, Massachusetts, arranged through email. Thank you for your understanding.
Map of the Country About Boston 1896, prepared for the Metropolitan Park Commission under the direction of Olmsted, Olmsted & Eliot, published by Geo W. Stadly & Co. Courtesy of the U.S. Dept. of the Interior, National Park Service, Frederick Law Olmsted National Historic Site.