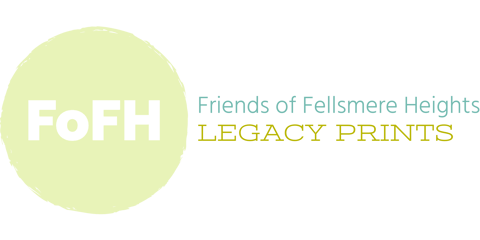 Back to Shop
✺ 1893 PLAN of FELLSMERE PARK | Olmsted, Olmsted & Eliot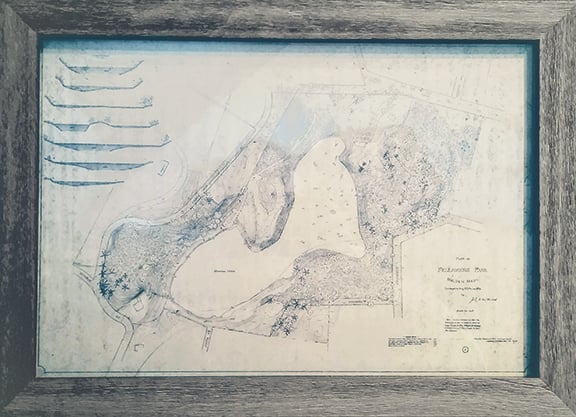 $

50.00
Beginning in 1857 with what became NYC's Central Park, Frederick Law Olmsted, Sr. began the career that was to be his most prolific and enduring: landscape architecture. With a legacy of works spanning the U.S. and beyond, he came to reside in Brookline permanently in 1882 near his friend and collaborator, the architect H.H. Richardson who designed Malden's Converse Memorial Library. Two years before he retired from the practice he established, the same year as a young protege's death, Henry Sargent Codman, F.L. Olmsted Sr., his stepson John Charles Olmsted and Charles Eliot designed Fellsmere Park in 1893. Thank you Frederick Law Olmsted.
This 13 x 19" reproduction print is complemented by a simple, textured, gray driftwood finish frame approximately 1.5" in width.
PLEASE NOTE: Shipping is not currently available. You will be asked to enter a shipping address upon check-out, but only local pick-up and delivery are available in Malden, Massachusetts, arranged through email. Thank you for your understanding.
1893 Plan of Fellsmere Park by Olmsted, Olmsted & Eliot, Job No. 1693. Courtesy of the U.S. Dept. of the Interior, National Park Service, Frederick Law Olmsted National Historic Site.